FREE BURMA RANGERS
2008 RELIEF MISSION PHOTOGRAPHY

BURMA ARMY ATROCITIES


See www.freeburmarangers.org

Caution: The images are strong.

Additional photography from 2008


These are victims of attacks by the Burma Army and its ethnic allies the Democratic Karen Buddhist Army (DKBA) in the east of the country.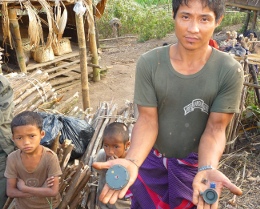 a Burma Army landmine.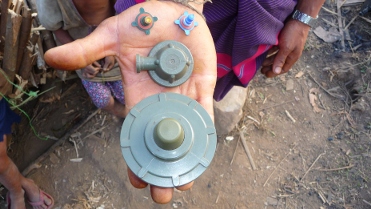 Unassembled.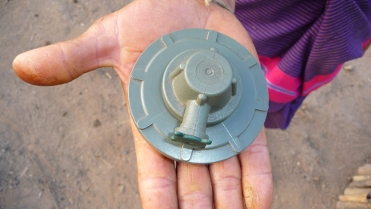 Assembled.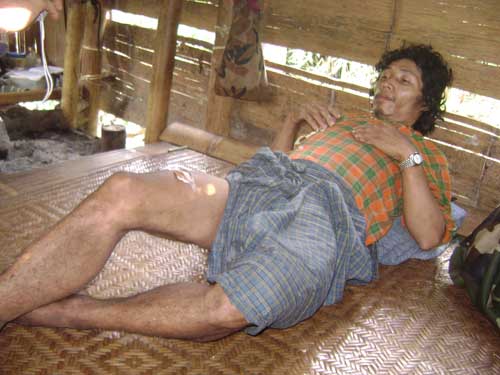 A villager who was shot by the Burma Army.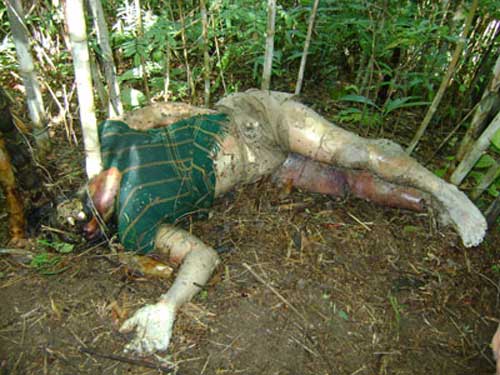 Not all villagers survive: Murder victim Saw Koo Roo.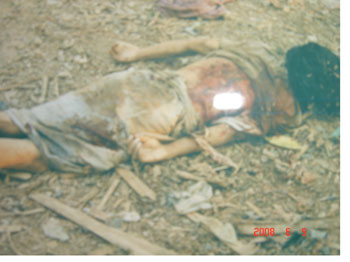 Saw Da Cho Cho.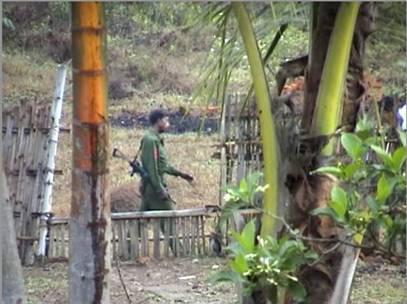 Burma Army soldier on patrol.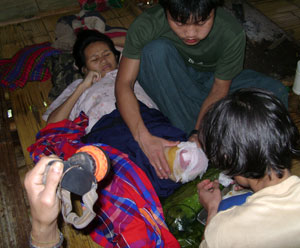 A woman who lost her leg to a landmine.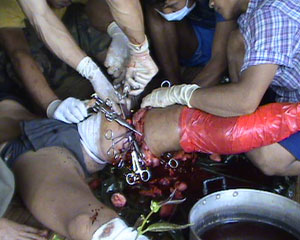 Another landmine victim, who did not survive.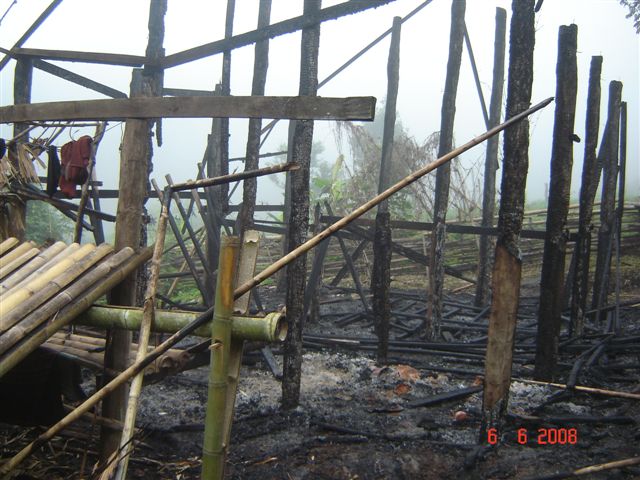 A burned home.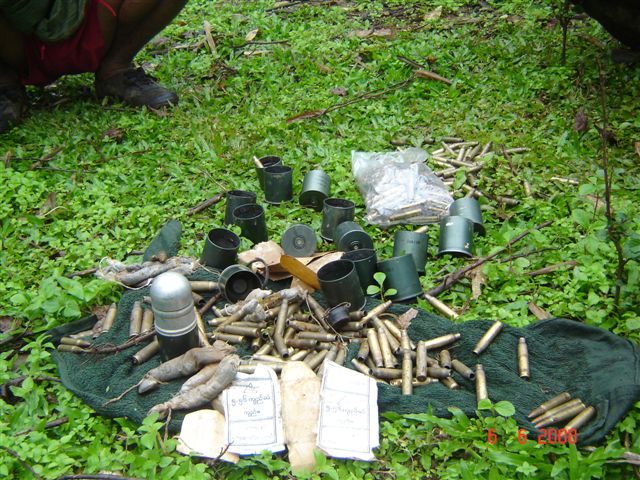 Shells left behind by the Burma Army after a village attack.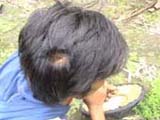 A torture vctim. Some villagers who are captured are killed; others are tortured.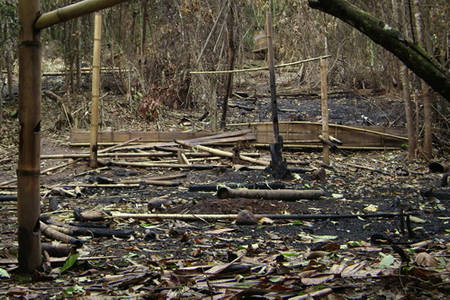 Another burned home.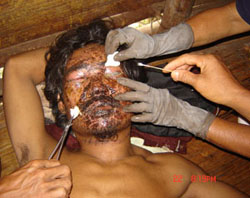 Another landmine victim.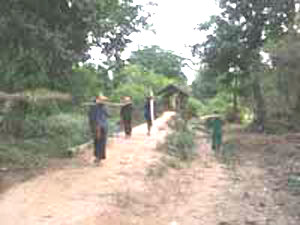 Forced labor.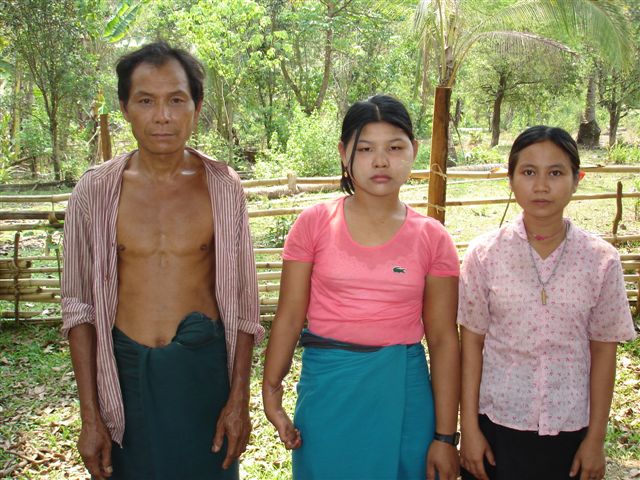 A woman showing the scars from an earlier attack.