FREE BURMA RANGERS
2008 RELIEF MISSION PHOTOGRAPHY

BURMA ARMY ATROCITIES


See www.freeburmarangers.org

Caution: The images are strong.


These are victims of attacks by the Burma Army and its ethnic allies the Democratic Karen Buddhist Army (DKBA) in the east of the country.



The remains of Saw No Maw, murdered by the Burma Army.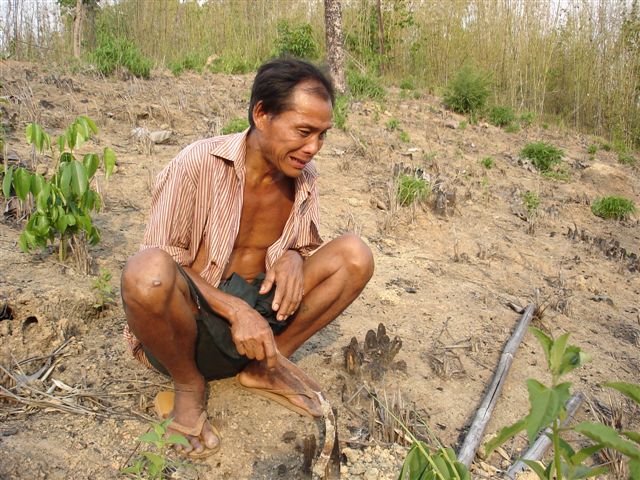 Saw No Maw's father.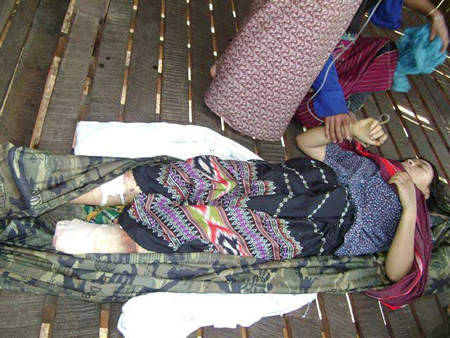 A landmine victim.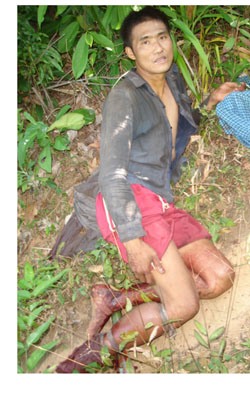 An escaped porter who stepped on a landmine.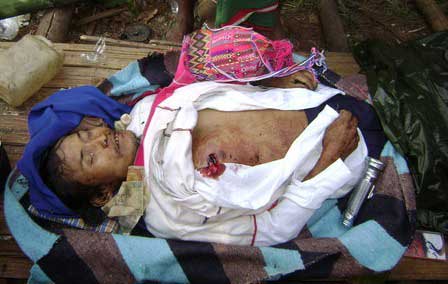 Saw Bo La Gyi.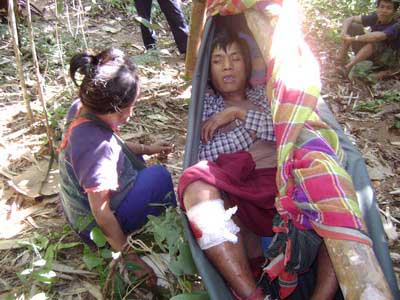 Saw Bo La Gyi's companion, who was also shot but survived.




A blinded villager.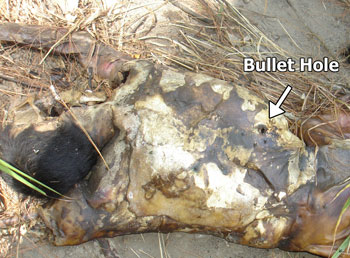 A murdered porter.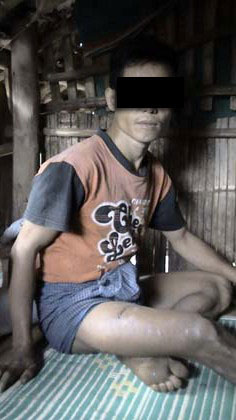 An injured porter.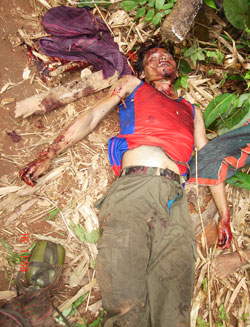 Saw Ler Gay.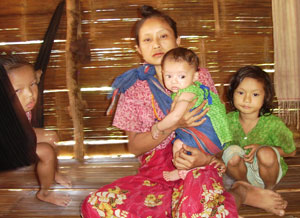 Saw Ler Gay's family.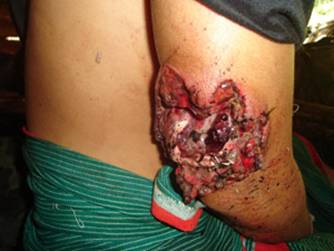 A woman who was shot in the leg.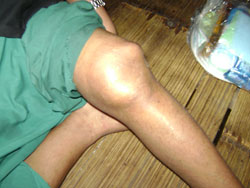 After two months, it still had not healed.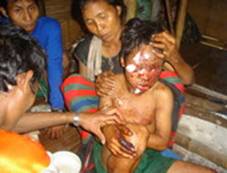 A boy who was blinded by a landmine.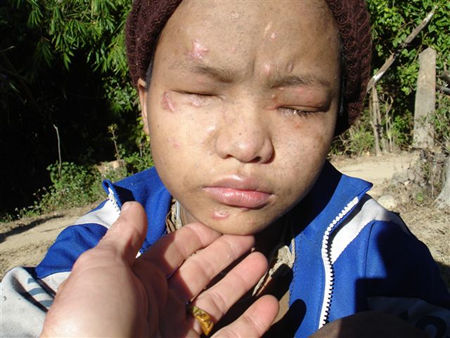 The same boy.