FREE BURMA RANGERS
RELIEF MISSION PHOTOGRAPHY
AUGUST - NOVEMBER 2006

BURMA ARMY ATROCITIES


See www.freeburmarangers.org

Caution: Some of the images are strong.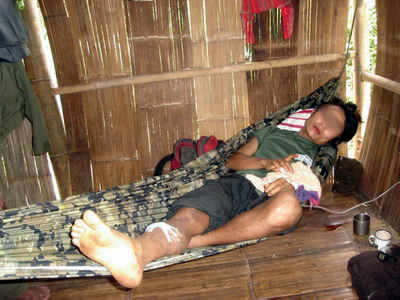 Relief team member who was shot while documenting forced labor.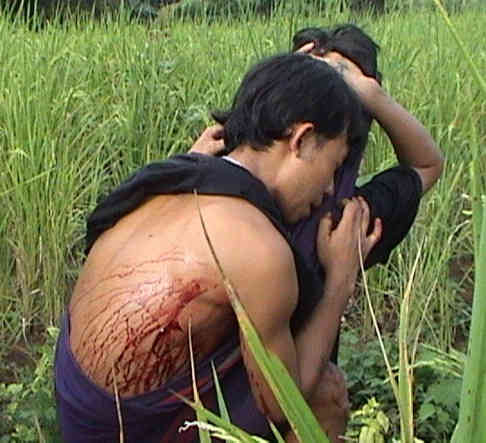 Man shot by Burma Army soldiers.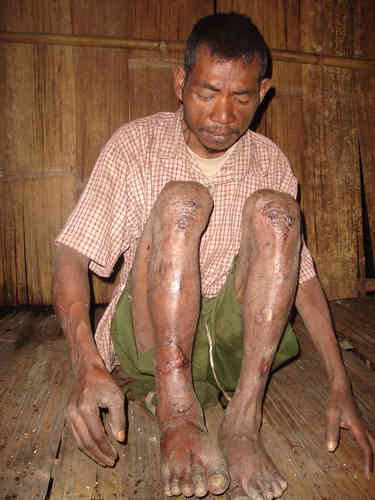 A prison porter for the Burma Army who escaped, showing wounds from the abuse that he suffered.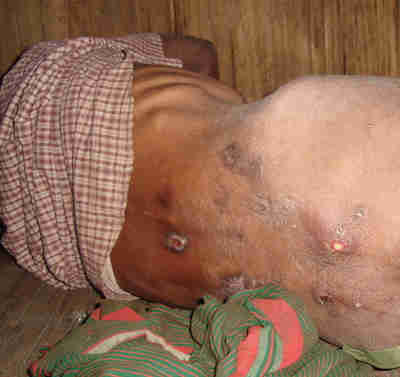 Wounds from carrying Burma Army supplies.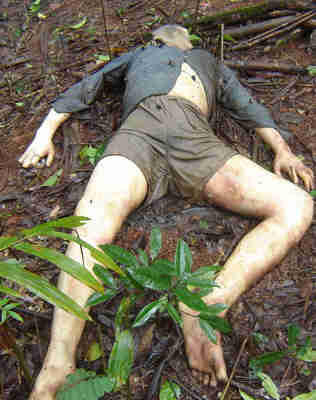 A porter who was killed by the Burma Army, one of the four hundred prison porters used by MOC15 in support of the ongoing offensive in Northern Karen State. The porters were beaten, tortured, killed or left for dead, if they could not carry their loads.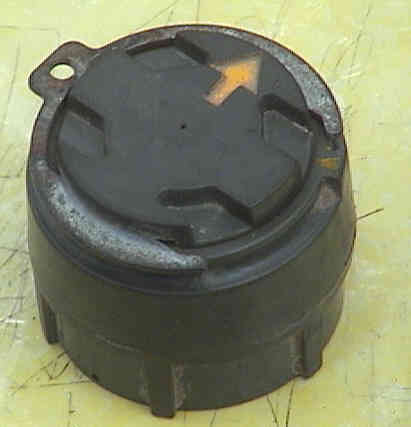 Burma Army copy of M14 landmine, Nyaunglaybin District, Karen State.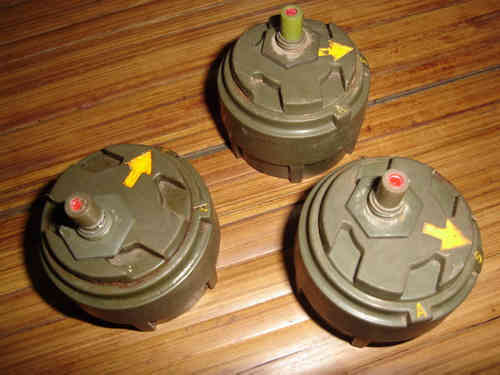 Burma Army landmines, Toungoo District, Karen State.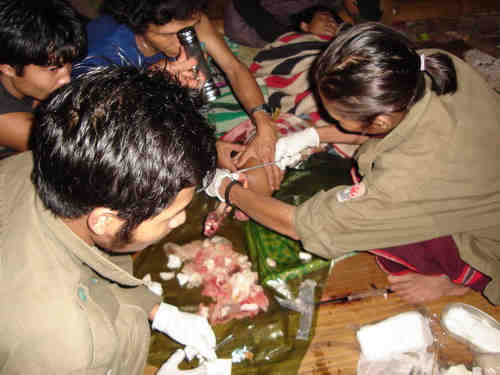 The victim of a Burma Army landmine, undergoing an amputation. He died two days later.