FREE BURMA RANGERS
SELECTED RELIEF MISSION PHOTOGRAPHY
JUNE AND JULY 2006 MISSION REPORTS

See also http://www.freeburmarangers.org

Caution: Some of the images are strong.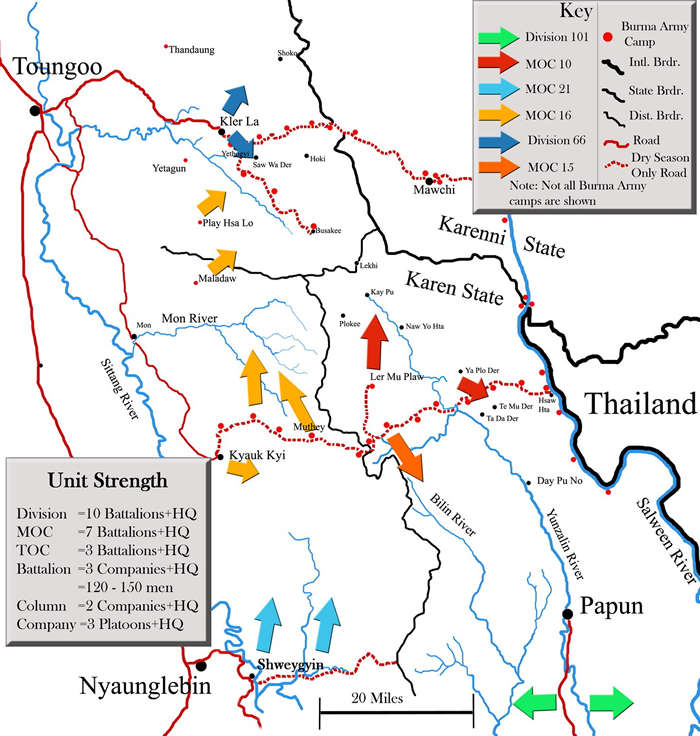 A map of ethnic cleansing. This is a map of Burma Army attacks, as of early July 2006, in Northern Karen State, which attacks have displaced over 18,000 Karen villagers.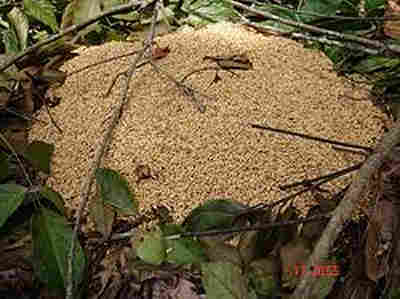 Rice paddy destroyed by the Burma Army.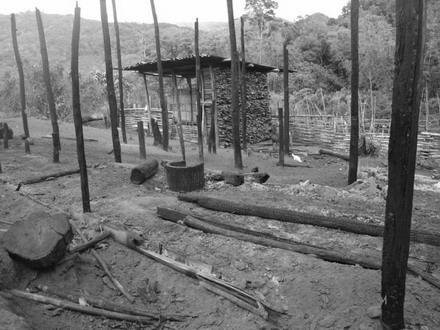 A burned house.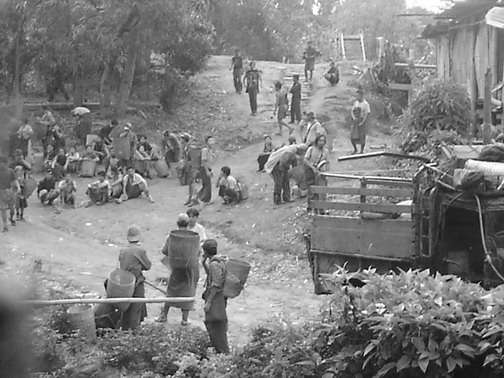 Burma Army soldiers (in the background) with villagers, part of a group of 850 people, who were forced to porter (May 25, 2006).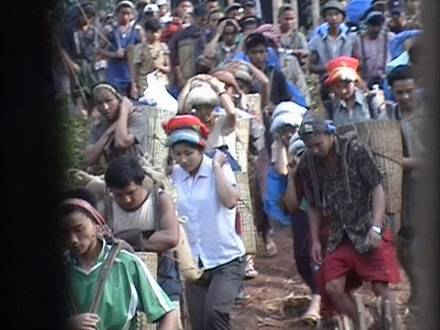 More individuals from this group.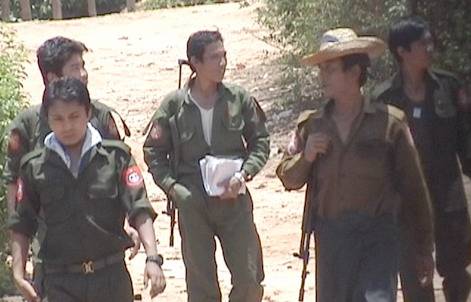 Burma Army officer Aung Myo Htun and his soldiers entering Kaw They Der village in May 2006.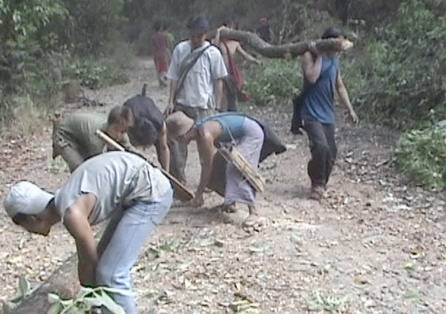 Villagers forced to cut trees.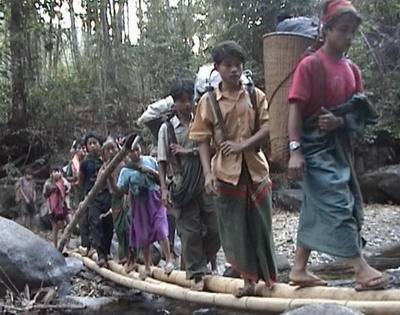 Villagers fleeing to the Thai border (April 2006).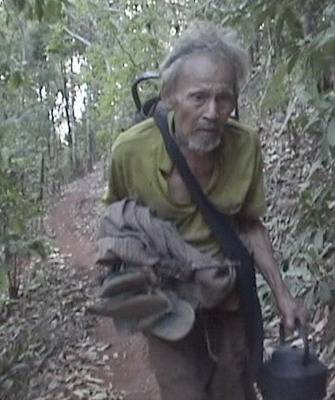 Saw Tha Po Aung, 80 years old. He was later captured and murdered by Burma Army soldiers.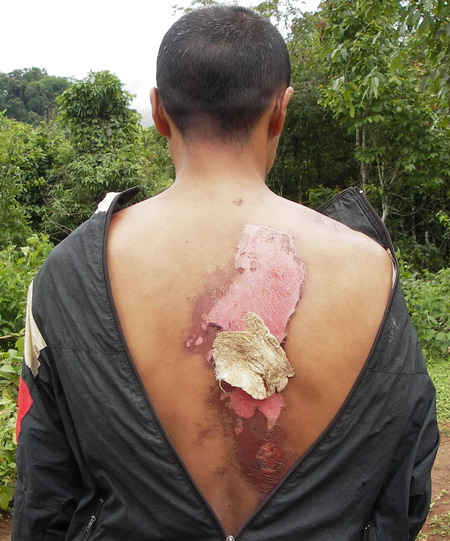 An injured porter.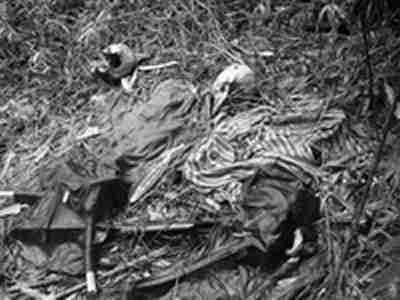 A porter murdered by Burma Army soldiers.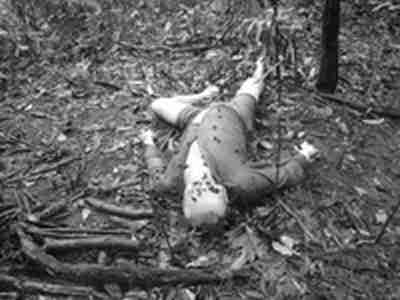 A porter who was tortured and killed.



A porter who was beaten and then left to die.