FREE BURMA RANGERS
2007 RELIEF MISSION PHOTOGRAPHY

INTERNALLY DISPLACED PERSONS


See www.freeburmarangers.org

The following are images of villagers in Eastern Burma who this year have had to flee for their lives from Burma Army attacks.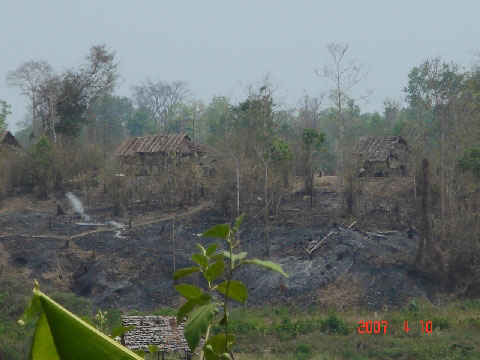 A destroyed village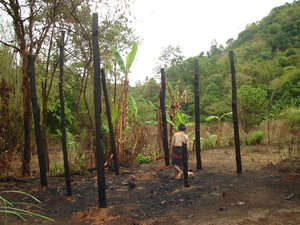 A burned field house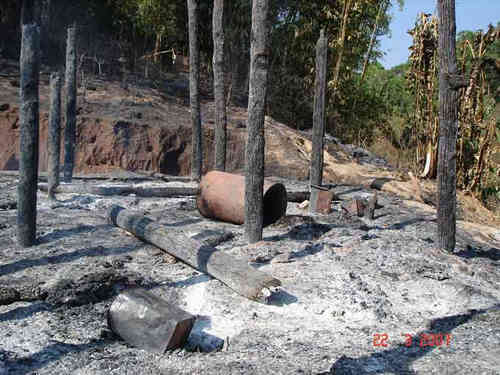 A burned rice barn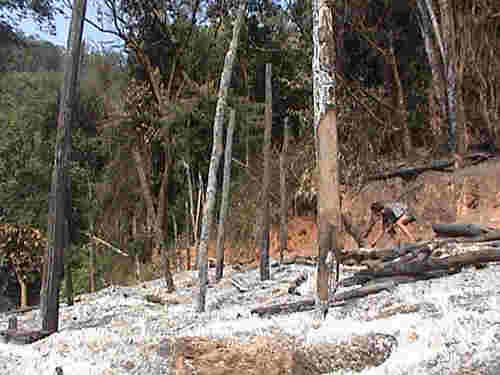 A burned home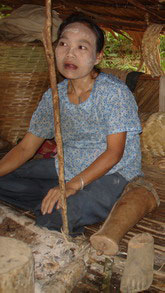 A woman who was the victim of a Burma Army landmine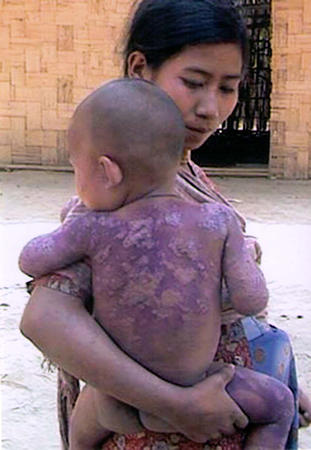 A child with skin disease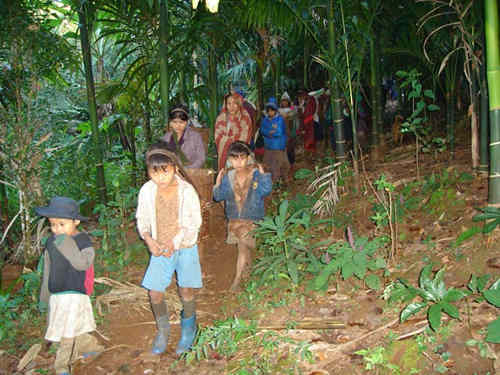 Fleeing on a trail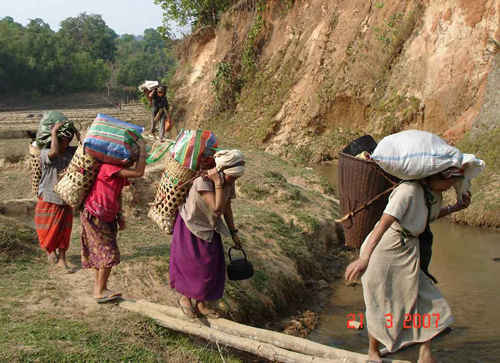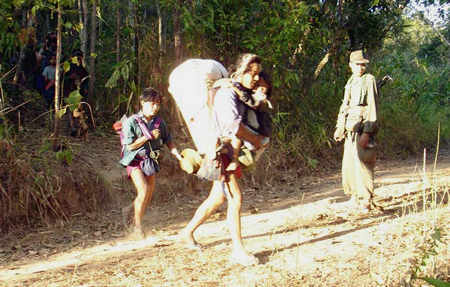 Crossing a Burma Army road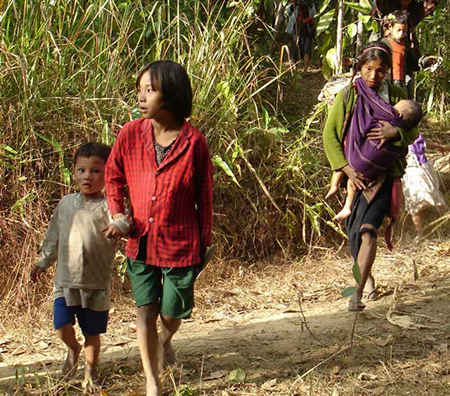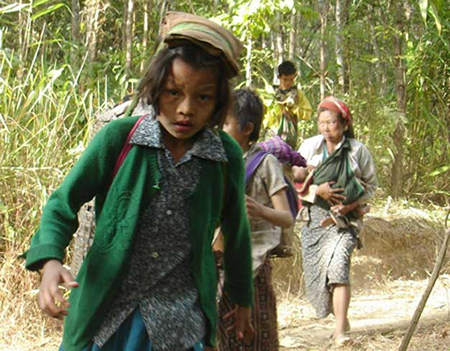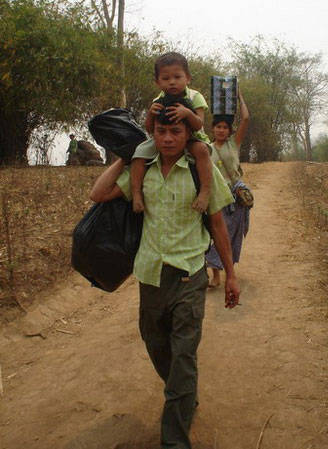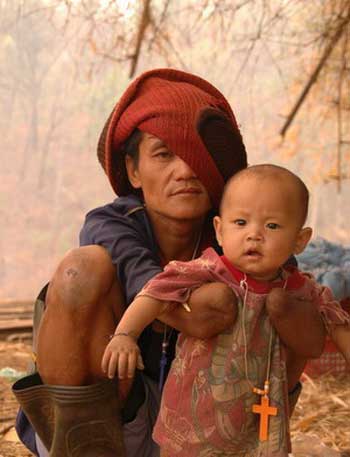 An amputee victim with his child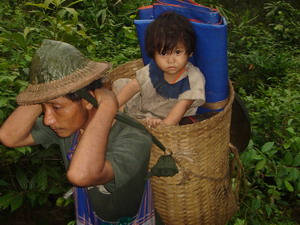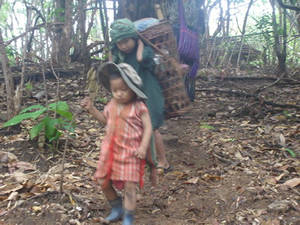 Fleeing children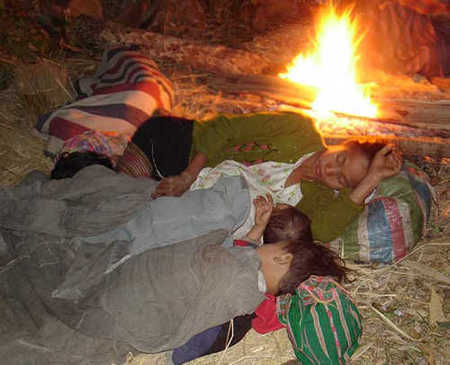 Sleeping rough at night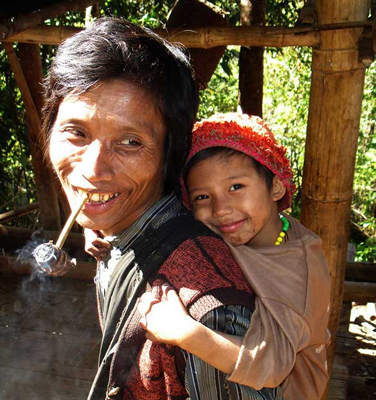 Through it all, the spirit of life remains. The people in Eastern Burma - in all of Burma - may be beaten down by the SPDC, but they have not been defeated.