FREE BURMA RANGERS
2007 RELIEF MISSION PHOTOGRAPHY

BURMA ARMY ATROCITIES


See www.freeburmarangers.org

Caution: Some of the images are strong. A few are from the end of 2006.

These are victims of Burma Army attacks in the ethnic areas in the east of the country.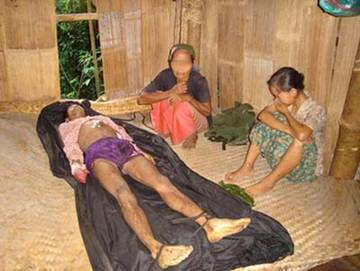 Saw Henry, shot dead by the Burma Army on July 27th, Hti Kgo village, Mon Township, Karen State





Saw Bwe Kyaw Htoo, 19 years old, tortured and killed by the Burma Army





Saw Dar Lah Lu, 24 years old, shot to death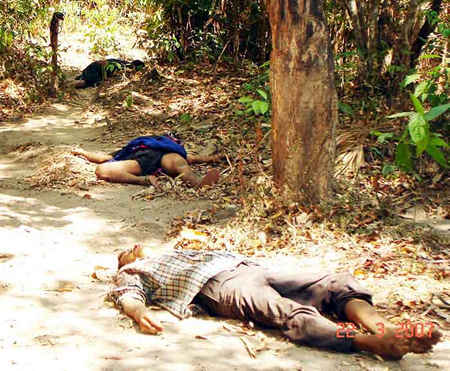 Three villagers shot and killed, Papun District, Karen State, March 21st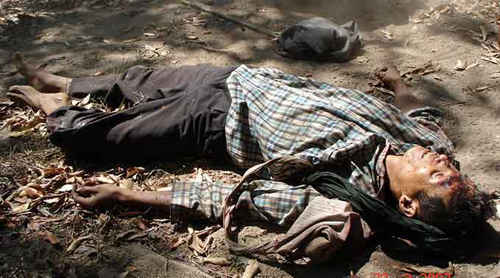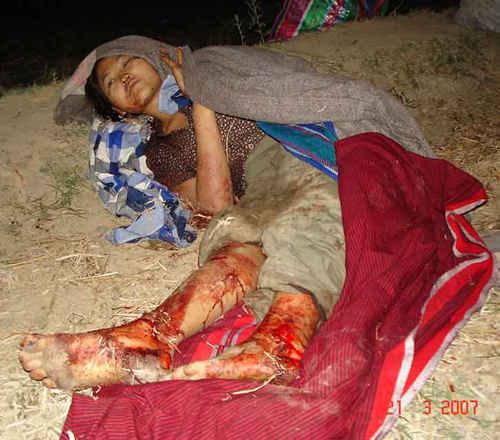 A woman who was injured in the same attack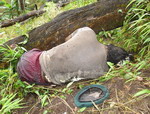 Saw P'Rih Say, 19 years old, one of seven villagers killed in an attack on Saw Wah Der village, Toungoo District, Karen State, November 2006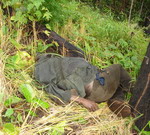 Saw Kyawh, 45 years old




Saw Kyer Lar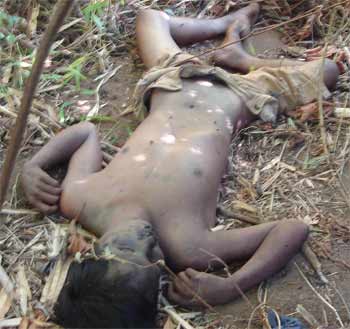 A porter beaten to death, January 2007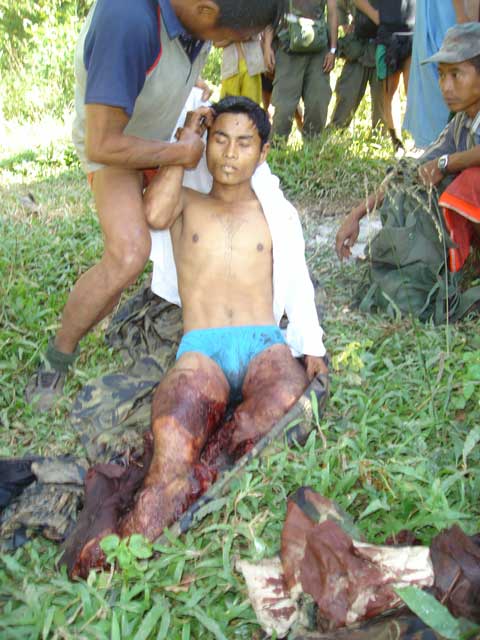 When the Burma Army approaches a village, the residents flee.The soldiers mine the villages after they leave. This man was killed by one such booby-trap.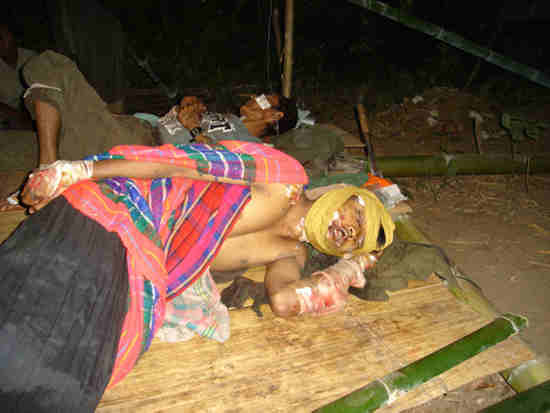 Another vicitm of the same mine.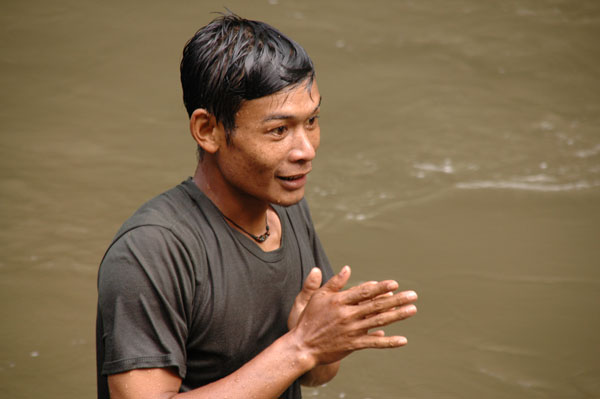 Saw Lee Reh Kyaw, an FBR relief team member. He was captured and then executed by the Burma Army.