THE HILLS AND VILLAGES OF EASTERN BURMA

It is difficult to imagine, but the hills and villages in the following photos have been the setting of crimes against humanity. The villagers in these areas want only to live their traditional, pastoral lifestyle. Instead, they have suffered, for decades, systematic attacks from the Burma Army that amount to nothing less than a campaign of genocide.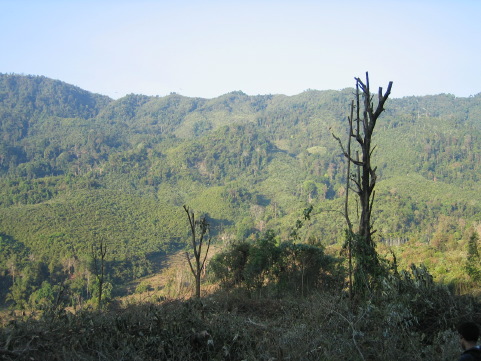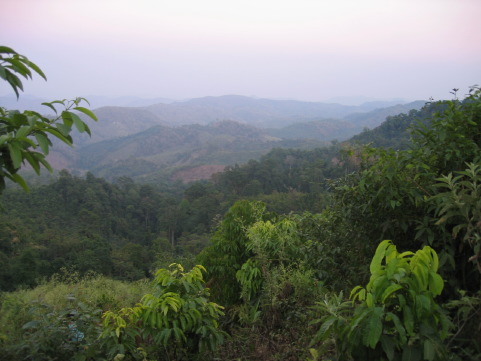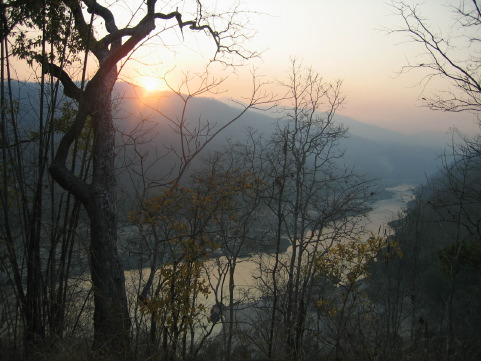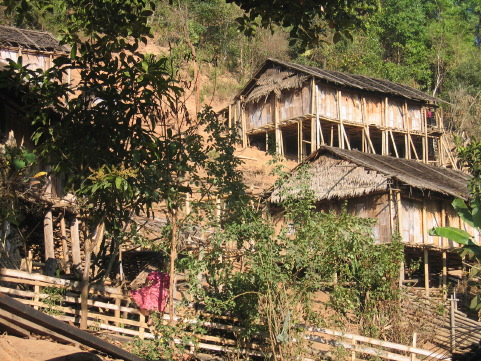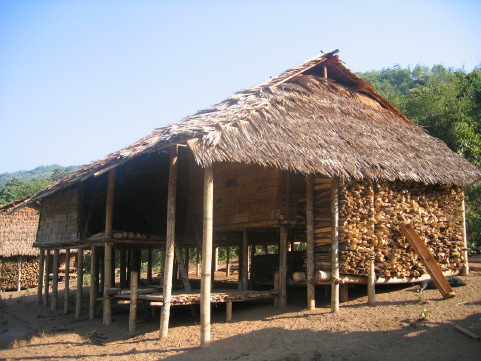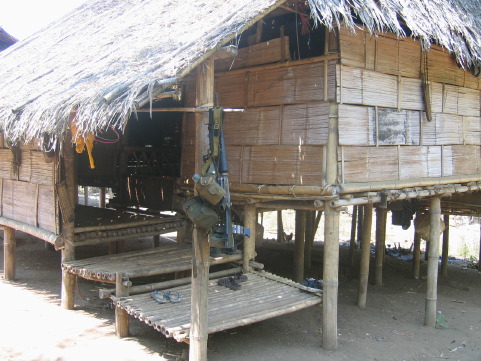 An M-16 hanging at the entrance to a hut. A sign that something is amiss.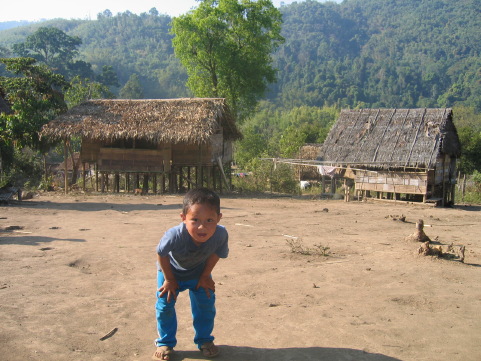 Will this boy need an M-16 for self-defense when he gets older? Will he have to continue the fight for self and cultural preservation that his father and grandfather have fought before him?